Is time to update status quo
~~~~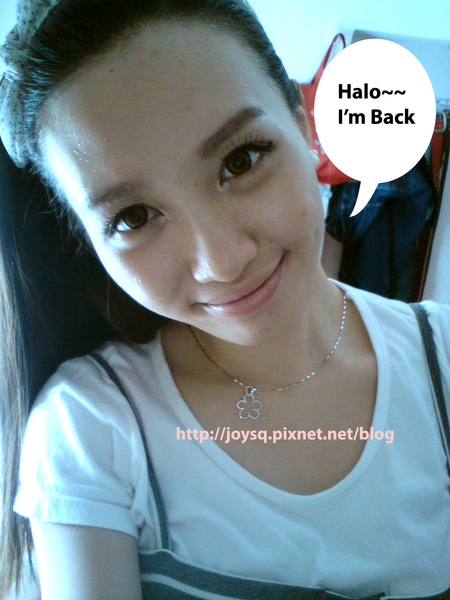 I acknowledge that I'm an indolent blogger.Let trailing plant
growing everywhere,my blog is change into a forest
, no one would enter and view it
. Presumably I'm not in the mood to blogging. My third semester started last week, still the same not interesting nor special.Argh
...It is a continuing semester, thus I have NO HOLIDAY
, how sorrowful to me
, smash my heart into pieces
.
Alright,stop grumbling. Talk some cheerful things
Dined with Bf and his cornies at Clinic Cafe @ Gurney.
See the business so good, as that day is PUBLIC HOLIDAY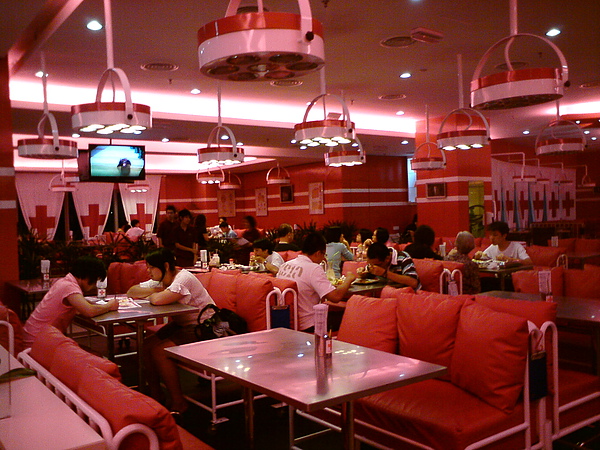 The TV is playing Tom & Jerry, I'm assume that they wanna allures the kids come in.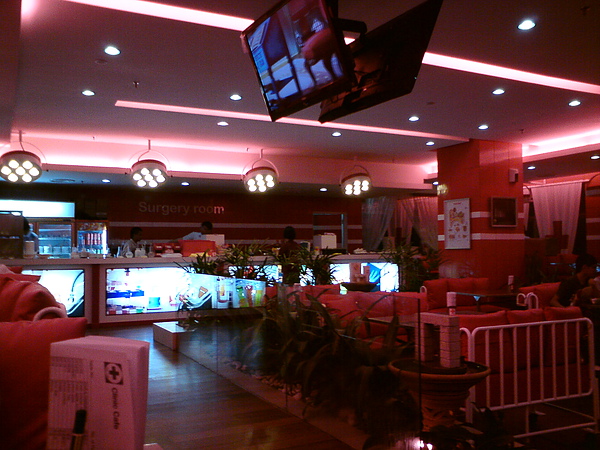 The couch nice to see, not nice to sit.
Nit-pick me~~~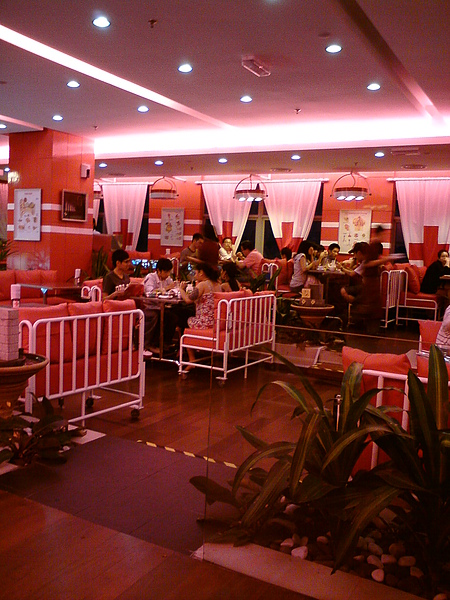 My love up Man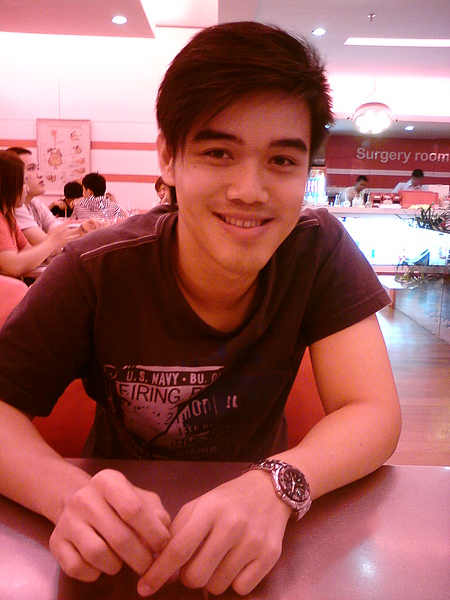 Kindly neglect my weary face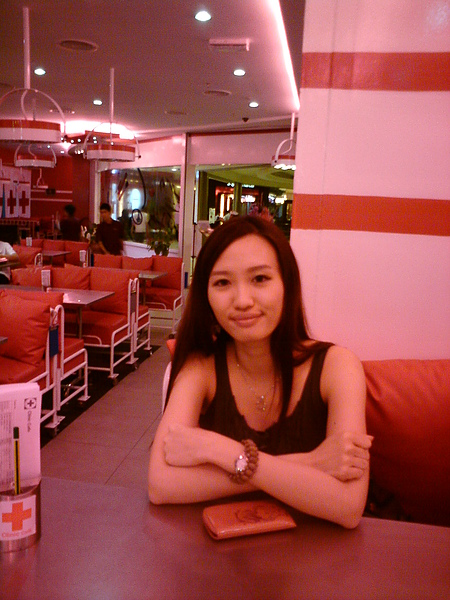 Kiwi drink, I like the lab glass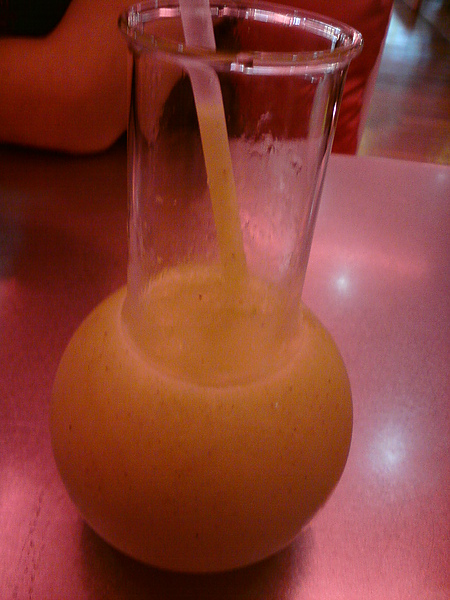 Food serving, Black Pepper Spaghetti.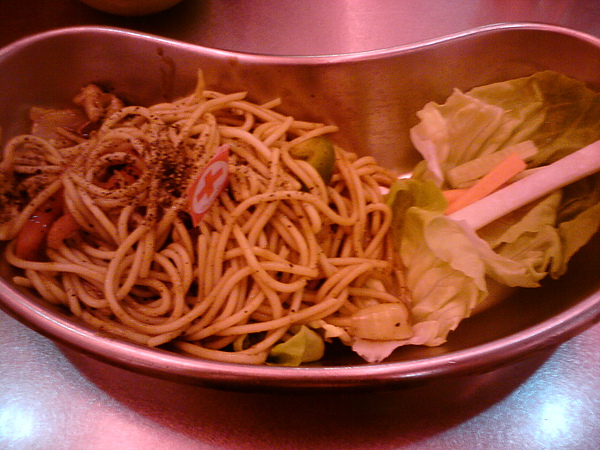 Zoom in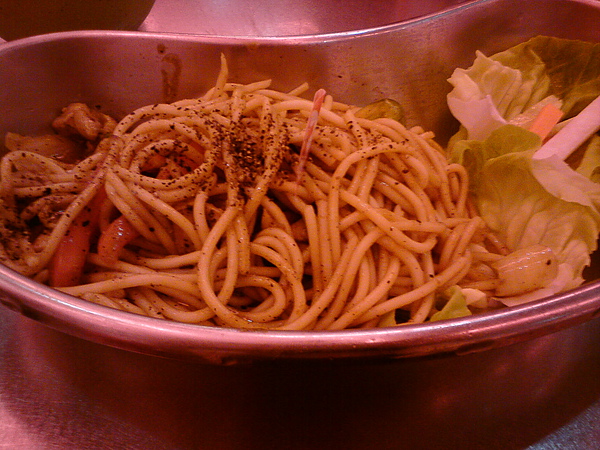 Don't ask, I forgot the name
.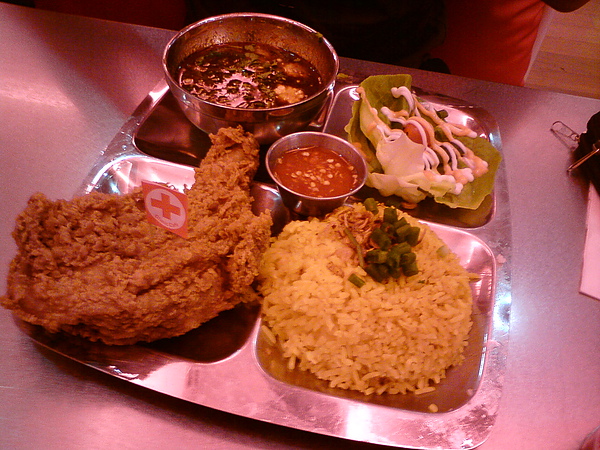 Picture looks tempting,but taste so-so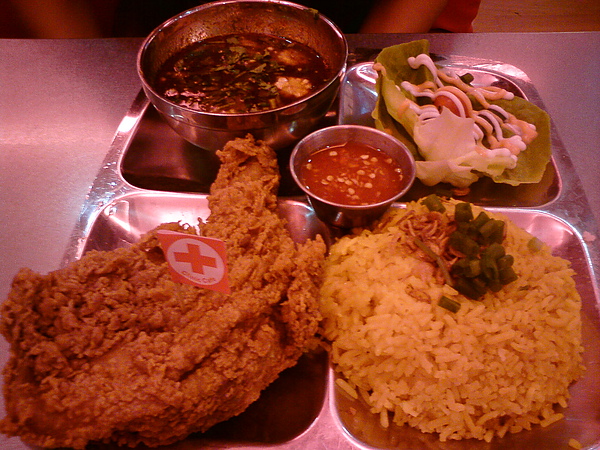 Next, jump to Taiwanese serial drama I watched lately "Zhong Wu Yan" which unveil the truth: "Man Likes Beautiful Girl". Why men only care about the outward beauty? Suck~~~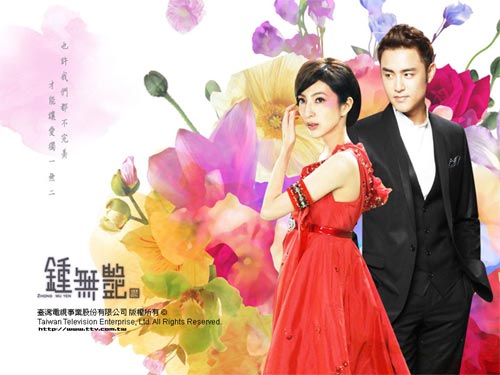 The main cast


Cheryl Yang, I like
her since I watched her well-known serial drama "Bai Quan Nu Wang". Her acting is really perfect. In her new drama "Zhong Wu Yan", she has a red mark on her upper left feature, however I feel this does not affects her beauty. She still looks pretty anyway.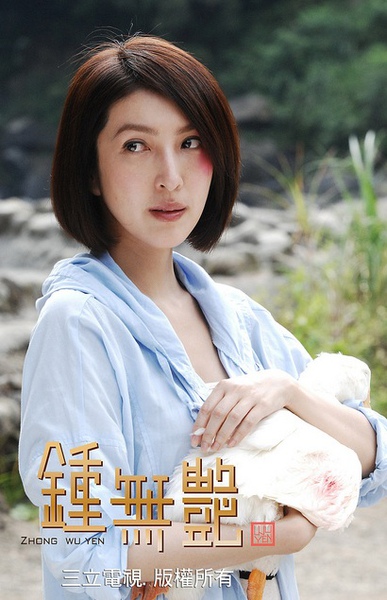 Last part: Easy hairdo~~~!!!!
Bang longer? Want to let it grow or cut again? To me, I wanna keep bang grow but feel trouble while it fall and bored to see the same hairstyle everyday
.I want something different~~~!!!!

Here,some simple hairdo to share.Firstly, cutey
hairstyle, separate your bang and twisting it to left or right depend you, then clip your bang with your favorite hair clip.
trendy is ribbon, easy to get it at accessory shops. Mine is light blue denim hair clip.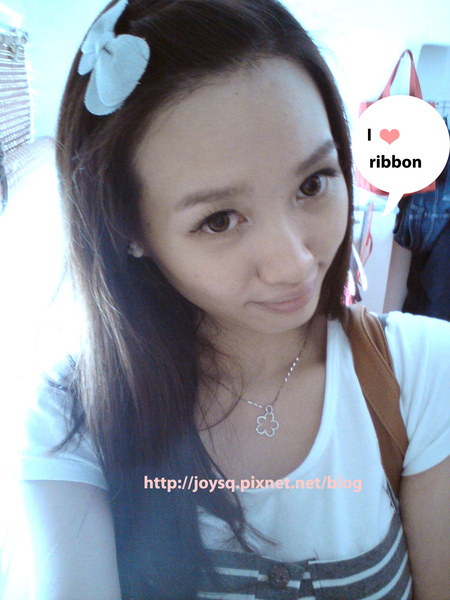 Close-up, loveable
ribbon, agree or not??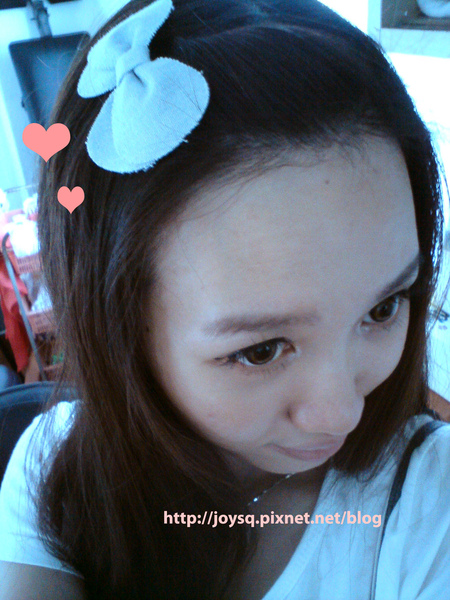 Secondly sweety
hairstyle, what you need is hair ban. Just put the hair ban over your bang.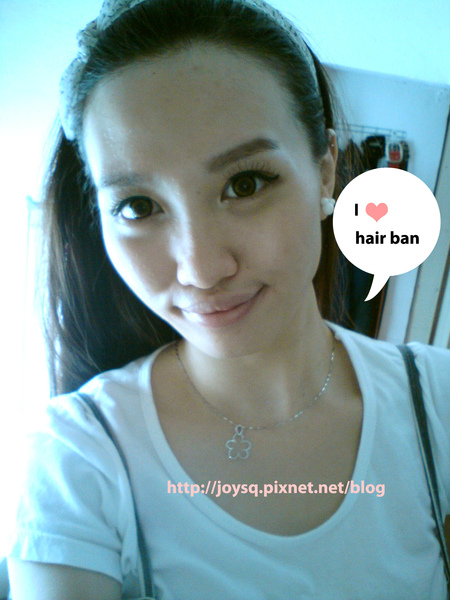 Again, ribbon~~~~Mine is Little Blossom Cotton Print Hair Ban.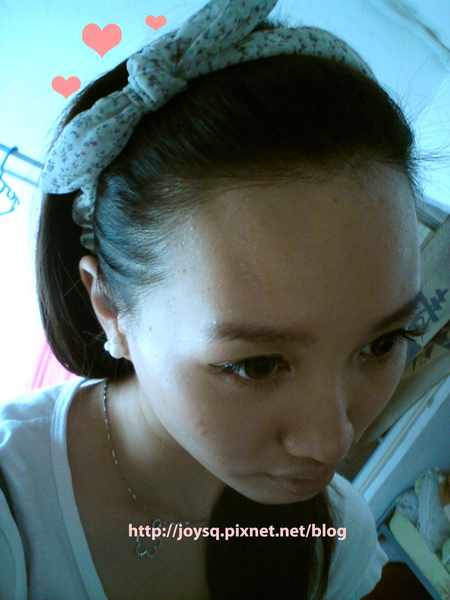 End with my daydream face~~~!!!